Collaborate With Our Team of Certified Estate Specialists
Kennedy Brothers Auctions has been buying and selling estate contents, such as antiques, art, collectibles, jewelry, and more, since 1991. Our certified estate specialists offer verbal appraisals in person as well as through detailed photographs and information. No matter what your reasons are for getting an appraisal, we will give you the support you need.
Our company also holds antiques and estates auctions every other Tuesday at our auction house. We accept consignments for single items or entire estates. Aside from these, we provide auctioneer services for charities and diverse organizations, estate sales in private homes, and cleanout services.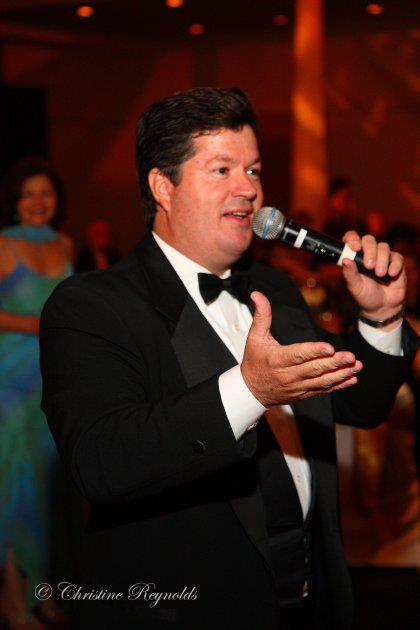 Since 1997, our owner and auctioneer, Blake Kennedy, has called over 1,000 sales including antique, estate, and charity auctions. Presently, he also calls monthly auctions for some of the biggest auction houses in Florida.
Being an expert in the auction industry, Blake was invited to be a guest on the Martha Stewart Living Radio Show. He has also received several awards from various auctioneer bid calling championships in Florida.
Blake received his license from the Florida Auctioneer Academy in Orlando, FL. He is also an expert witness in courts throughout the counties of Pinellas, Hillsborough, Collier, and Sarasota. Aside from these, he also holds the following designations and credentials:
Member of the National Auctioneers Association (NAA)

Certified Estate Specialist (CES)

Master Personal Property Appraiser (MPPA)

Graduate Personal Property Appraiser (GPPA)

Member of Certified Appraisers Guild of America (CAGA)